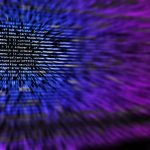 I forgot my license key! Where can I find it?
Do not fear, our license retrieval form is here!
Simply enter your email address, bypass our anti-spam fields and you'll receive an email with all your license keys to our plugins.
There are no comments, be the first!
Questions? Leave your response...