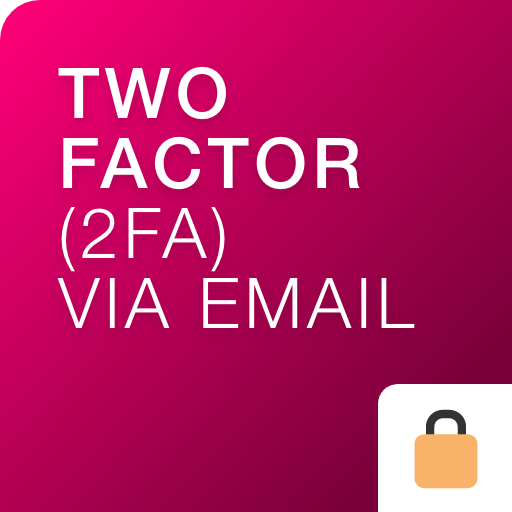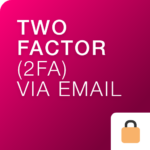 Can I increase/decrease the time users have to wait before the link expires?
Currently at this time it's set to 15 minutes. You cannot change this however, we do have plans in the future to integrate your own timeout setting.
There are no comments, be the first!
Questions? Leave your response...