made with ❤️ in the 🍑 state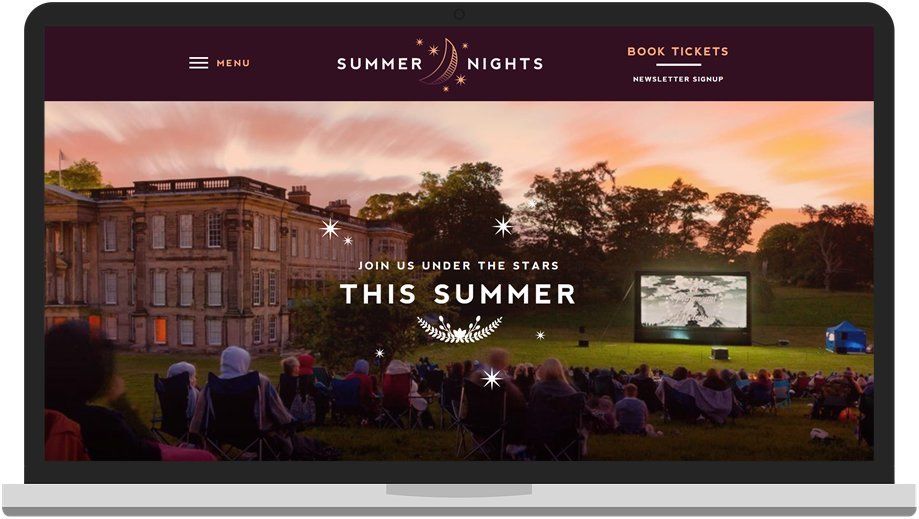 A super sexy, quick, responsive development which gets visitors to where they need to be… quick!
With endless movies and venues, quickness was the key. We've engineered the search engine to be lightning fast and super-responsive on mobile, as well as high quality trailers and super easy social sharing.
We created a responsive beats player with a custom lyric book where visitors could order beats online and receive them via digital downloads.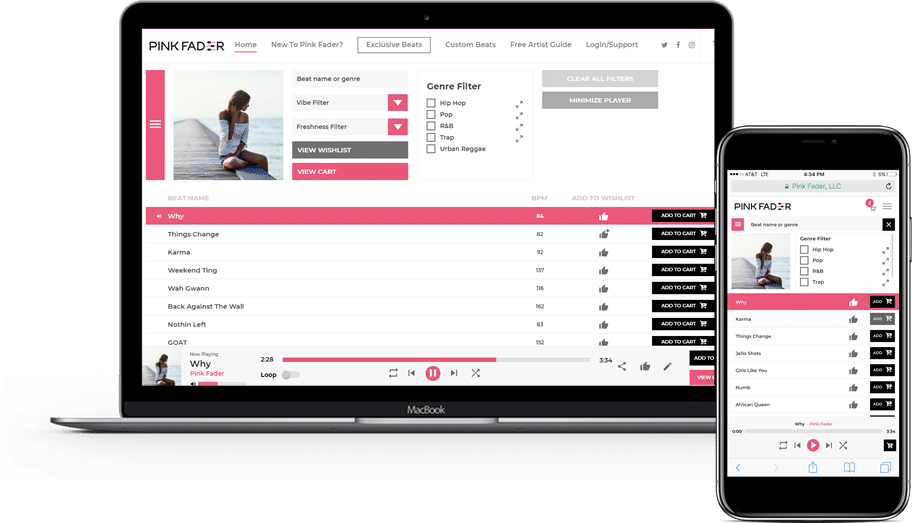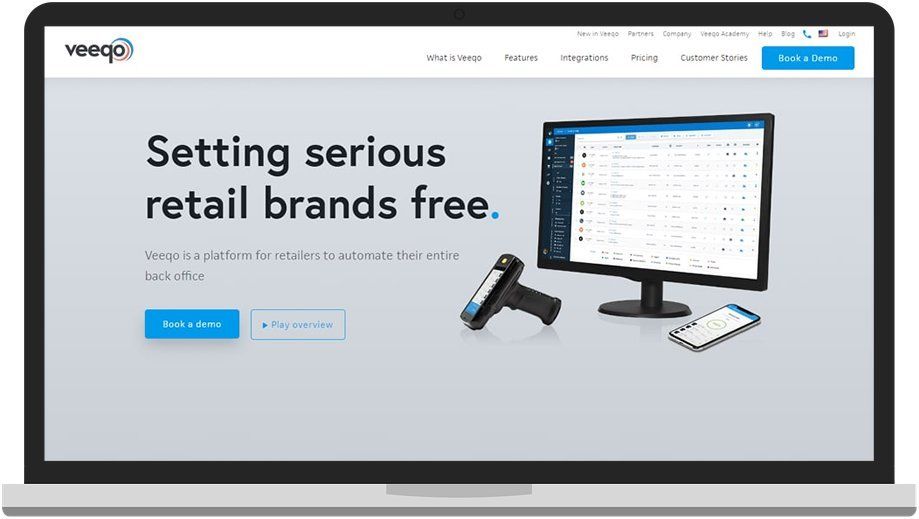 We implemented new tools (such as Hotjar) to track visitors, new landing pages, and bespoke designs to streamline the perfect call-to-action for their visitors.
All of the content management is done from a live interface.
We also built their server infrastructure which serves thousands of visitors a day.
By utilizing tablets, we provided Ausnviro with a tracking application for all waste data with a super easy selection tool that's seamless to navigate. Upon confirmation, the data is re-checked and then uploaded where it can be sorted, tallied and downloaded in CSV format.
The web application was built to be easily replicated for Ausnviro's numerous clients.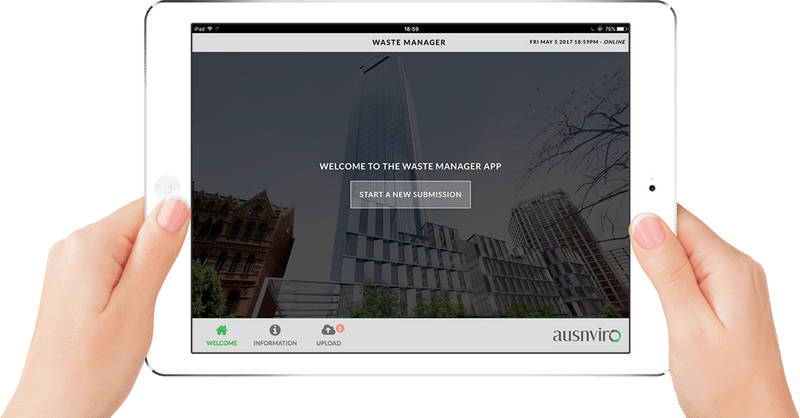 "Steven's work ethic is second-to-none. His positive, can-do attitude meant that delivering what was an incredibly complex project was as smooth and as pain-free as it could have been. he was never afraid to work long hours to meet deadlines, and was incredibly supportive when unexpected changes came up – like brand new page designs and technical requirements requested in the 11th hour!"
Duncan Le Barre
Head of Communications & Brand, Veeqo
"Steven delivered this seamlessly and the result is a website that fits the brief we agreed on and much more. The speed of the website and the bespoke elements that Steven developed are impressive. since the launch of the site Steven has continued to provide support and is exceedingly prompt in replying to queries or resolving issues as they arise."
Tom Law
Director of Campaigns and Communications, Ethical Journalism Network
"From start to finish, I was so grateful to work with Steven. He built an amazing WP plugin. Matched our technical requirements. Worked quickly. Updated quickly. I'm just appreciative of his approach and expertise."
Philip Tome
Fundraising Strategist, Give Direct Response
"Steven had an excellent understanding of what we were hoping to achieve from the start of our website project. he gave us confidence with his technical knowledge and delivered everything efficiently and effectively whilst being good fun to work with."
Donna Neely
MCIM Chartered Marketer, JBA Consulting
"We love working with Steven! His communication, quality of work and technical knowledge continue to impress. We would definitely recommend him and will work with him again ourselves as and when we require website work."
TRP