Specializing in effectively communicating and improving environmental performance of commercial property assets, Ausnviro has built a reputation as the best independent environmental consultancy in Australia.
They teamed up with us to create a seamless web app experience to cut down on man-hours on tracking waste data for their clients.
By utilizing tablets, we provided Ausnviro with a tracking application for all waste data with a super easy selection tool that's seamless to navigate. Upon confirmation, the data is re-checked and then uploaded where it can be sorted, tallied and downloaded in CSV format.
The web application was built to be easily replicated for Ausnviro's numerous clients.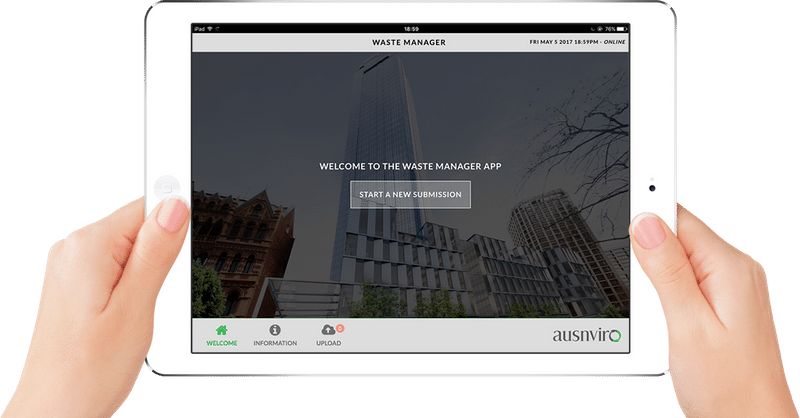 Interested in awesomeness?
Find out how we can help build your next project.