Now that legislation has passed in California to grow, By The Oz came to us to create a hybrid mobile application to sell their specialty products, on all platforms.
An application that enables users to visually see the product using zoom technology, ability to manage their orders and pick-up when ready. There was also notification integration using the browser dependencies and SMS.
Multiple API integrations were used under-the-hood.
"Sometimes, not everything goes as planned but they attacked the problems with persistence and more importantly, they have alternative solutions to the obstacles."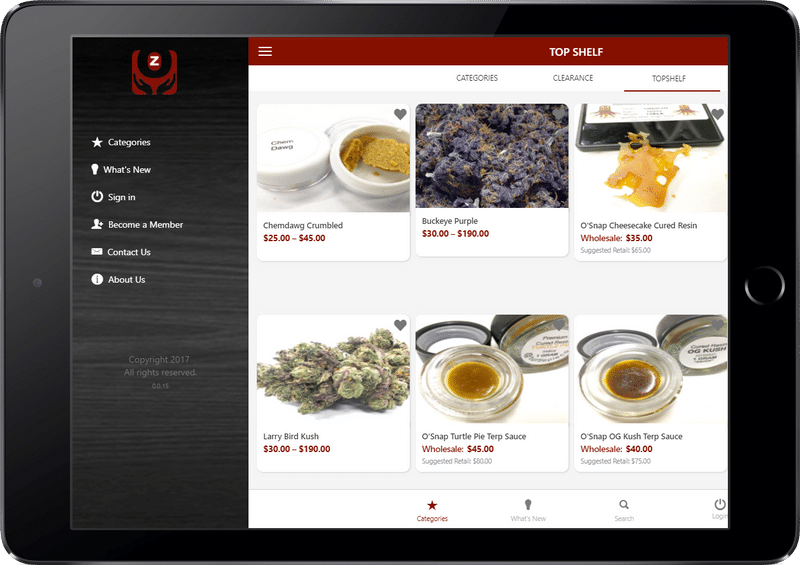 Interested in awesomeness?
Find out how we can help build your next project.