Love Botanicals sells Premium THC-free CBD products with specially formulated ingredients. They came to us to create them a special user engagement website built on WordPress with WooCommerce.
From the start, visitors can instantly get information on CBD products, interact with other visitors by the way of a questions and answers tool, and so much more.
We created a unique experience for every visitor, from ordering online to an after-care support system specifically for CBD. Their clients are well and truly looked after.
* Since launch, Love Botanicals has closed their doors.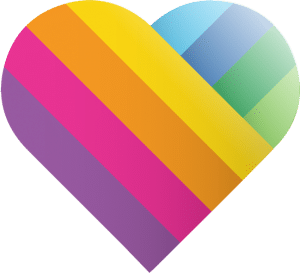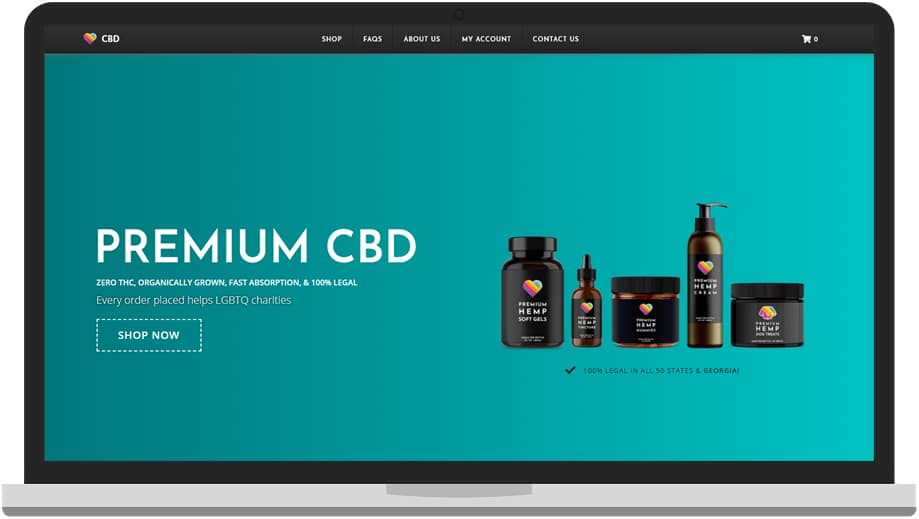 Interested in awesomeness?
Find out how we can help build your next project.