Meridian Herald engages musical, literary and spiritual traditions to affirm shared humanity, advance enduring truth, enrich the present and transform the future for individuals and communities.
They came to us wanting a new content managed website which would reflect their core values while being an informative point for their members.
We created a simple, yet classic website which does just that. Members can easily find out about new events, keep up-to-date with the latest news, even submit donations directly on their website.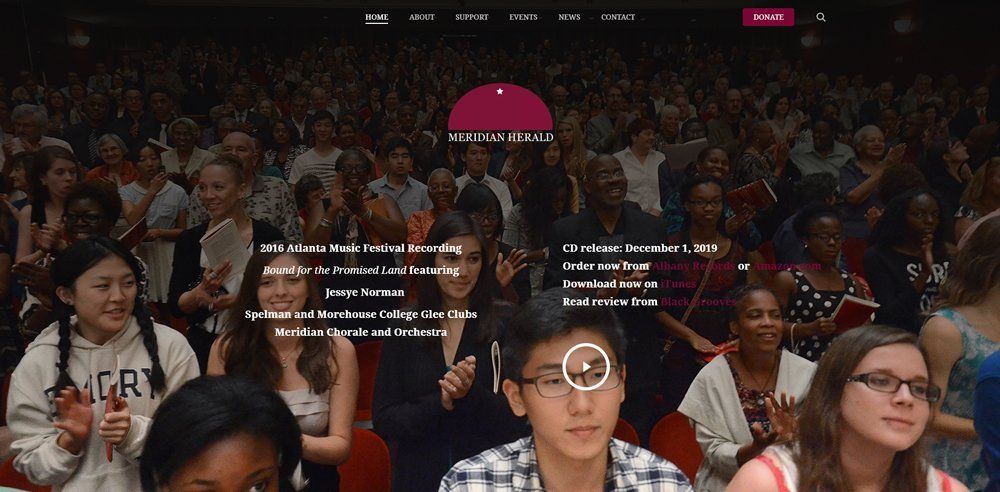 Interested in awesomeness?
Find out how we can help build your next project.